Tiny | New Position project
The new concept of camera which maintains the high quality of previous DSLR camera and which has size and weight greatly reduced to heighten its portability like compact camera is the hybrid camera. Such is emerging as new blue ocean material in the digital camera market which is divided into compact digital camera, which is called 'Dokgakki', and DSLR camera.
Along with such trend of the market, it is intended to suggest a product with new position which fits the emergence of the age of 10 million smartphone users.
| Samsung Design Membership – Intensive Course 2011
| Team work with Jaemin Lee, Joongkeun Ahn, Yeran Ji, Hayoung Jang
| 2011.01 – 2011.02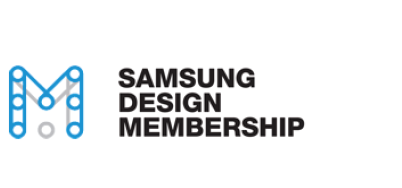 | Samsung Design Membership – Intensive Course 2011