WWWING | Tranformable drone with 3type wings
Think about you jogging through city with a bite of sandwich.
Think about you surfing in near beach with glow of the setting sun.
Think about you having your good friends in rooftop bar.
And,
Think about having a tiny buddy around that can fly, sail, drive.
And taking all your amazing moments in daily life.
| Conceptual Design Work
| Team work with Seyon Kim
| 2017.12 – 2018.01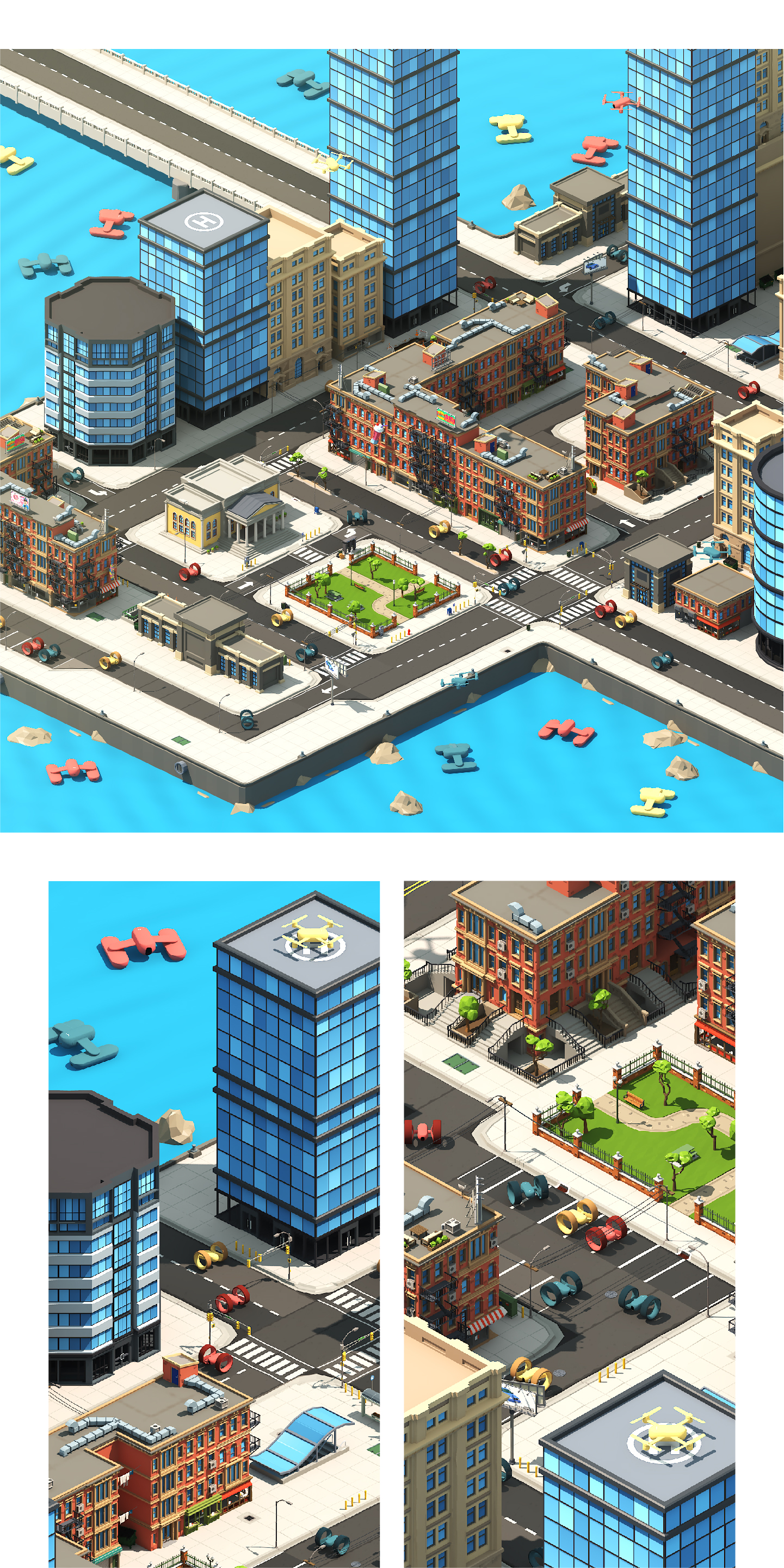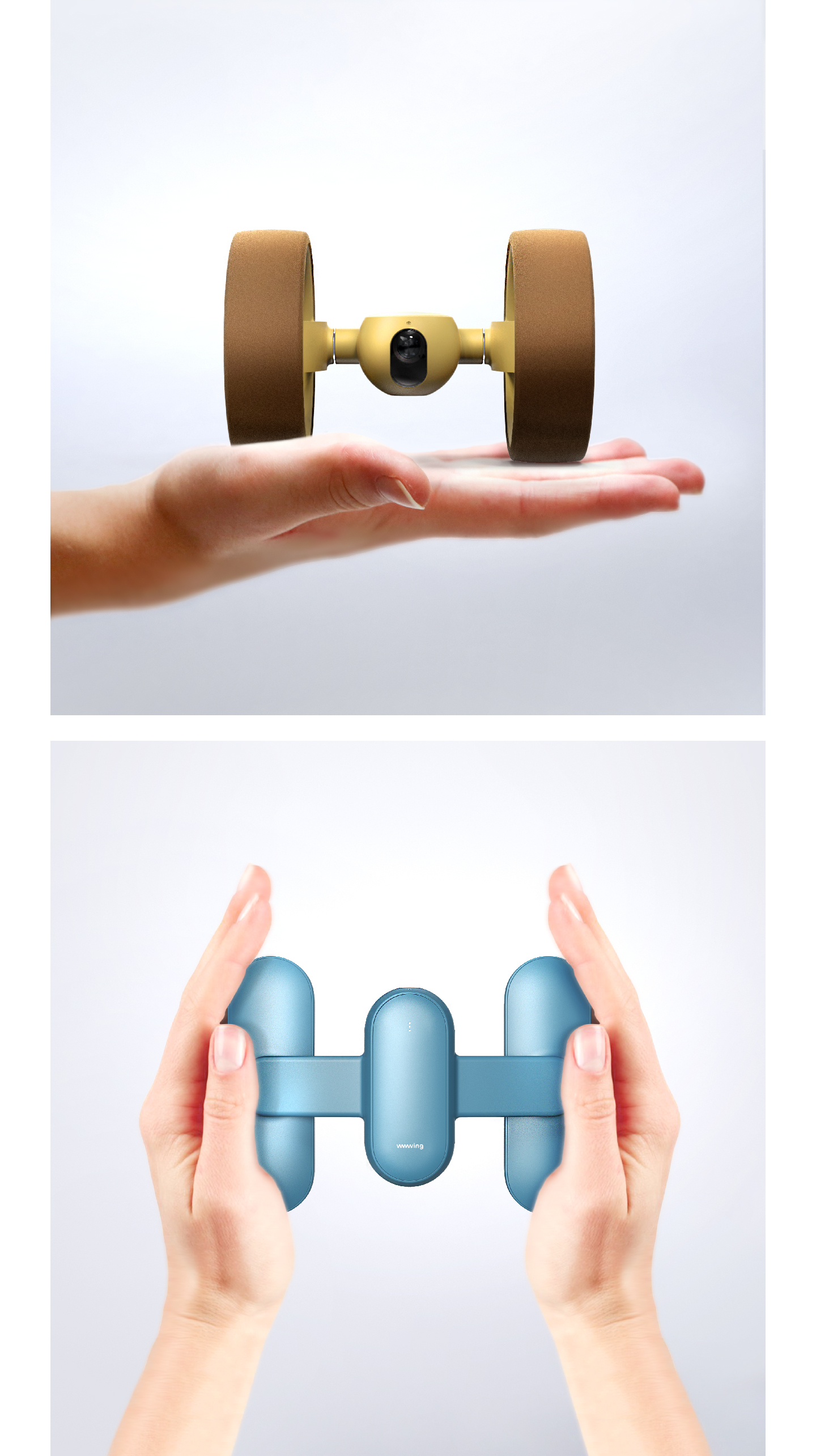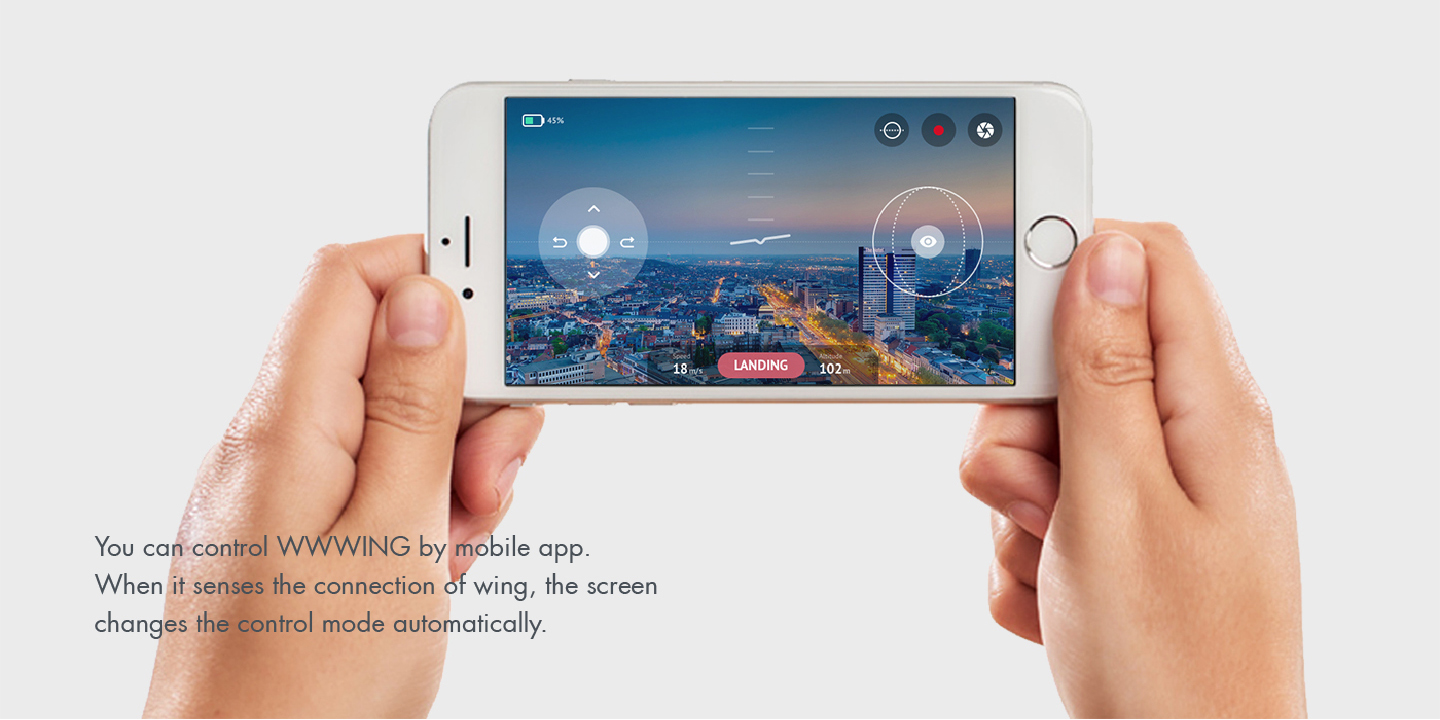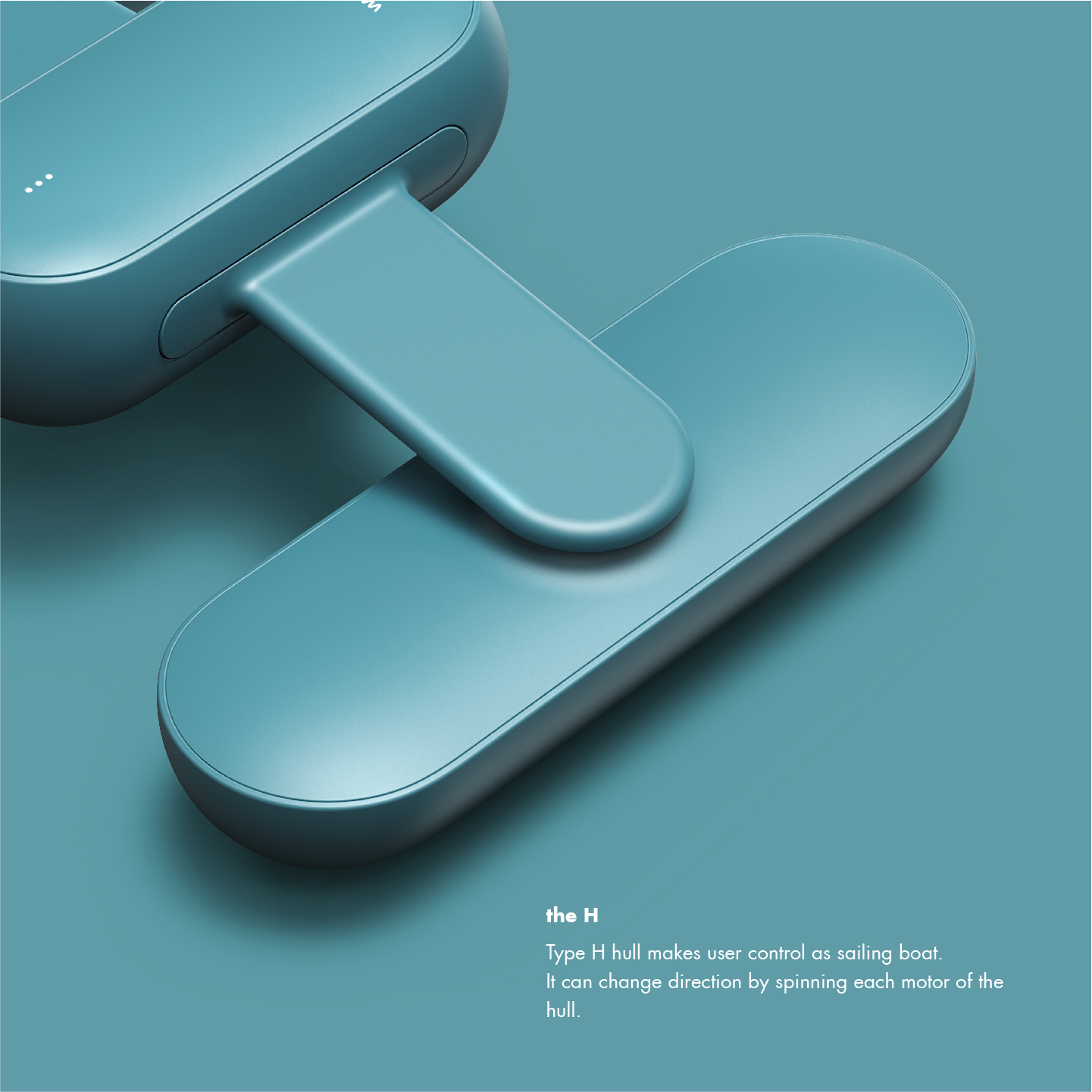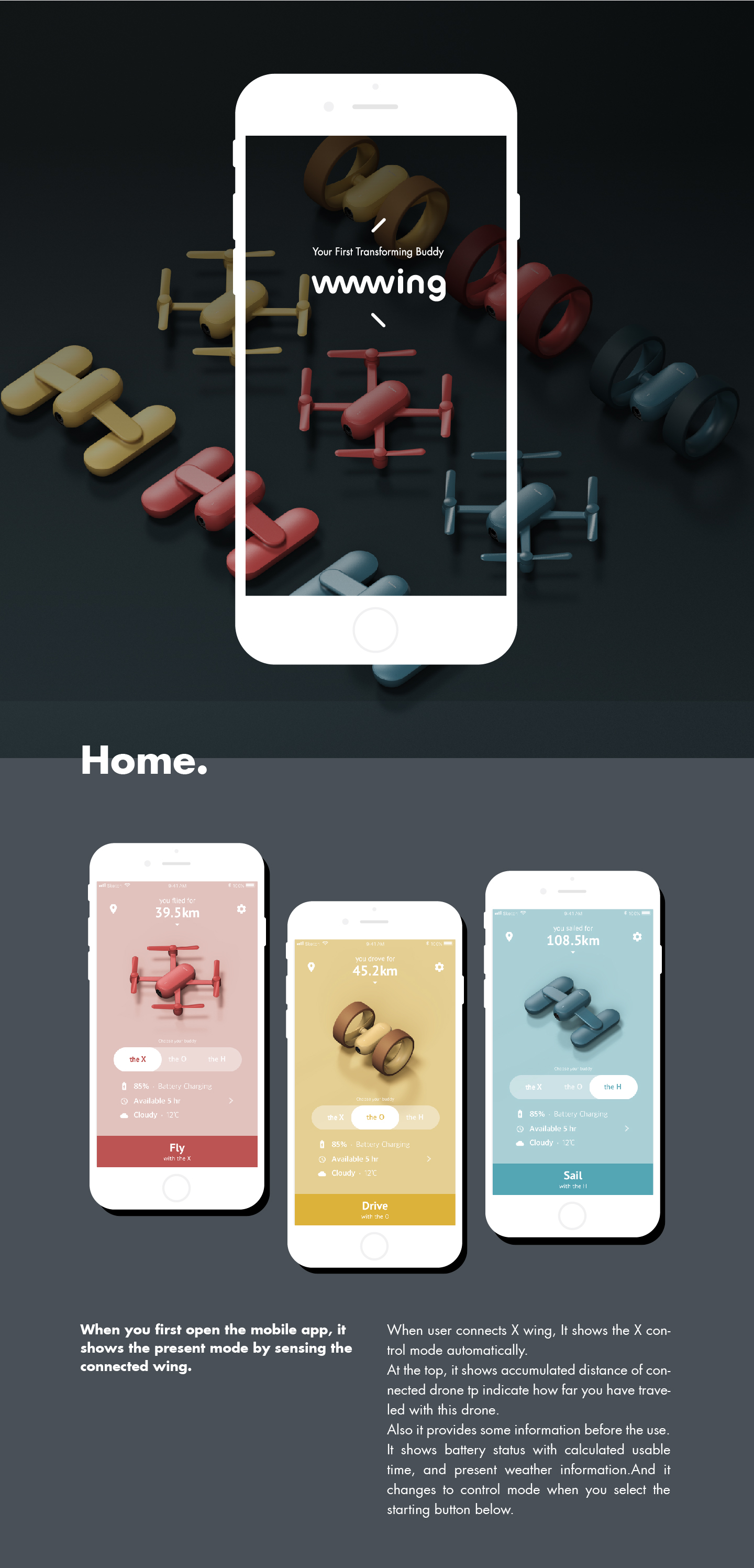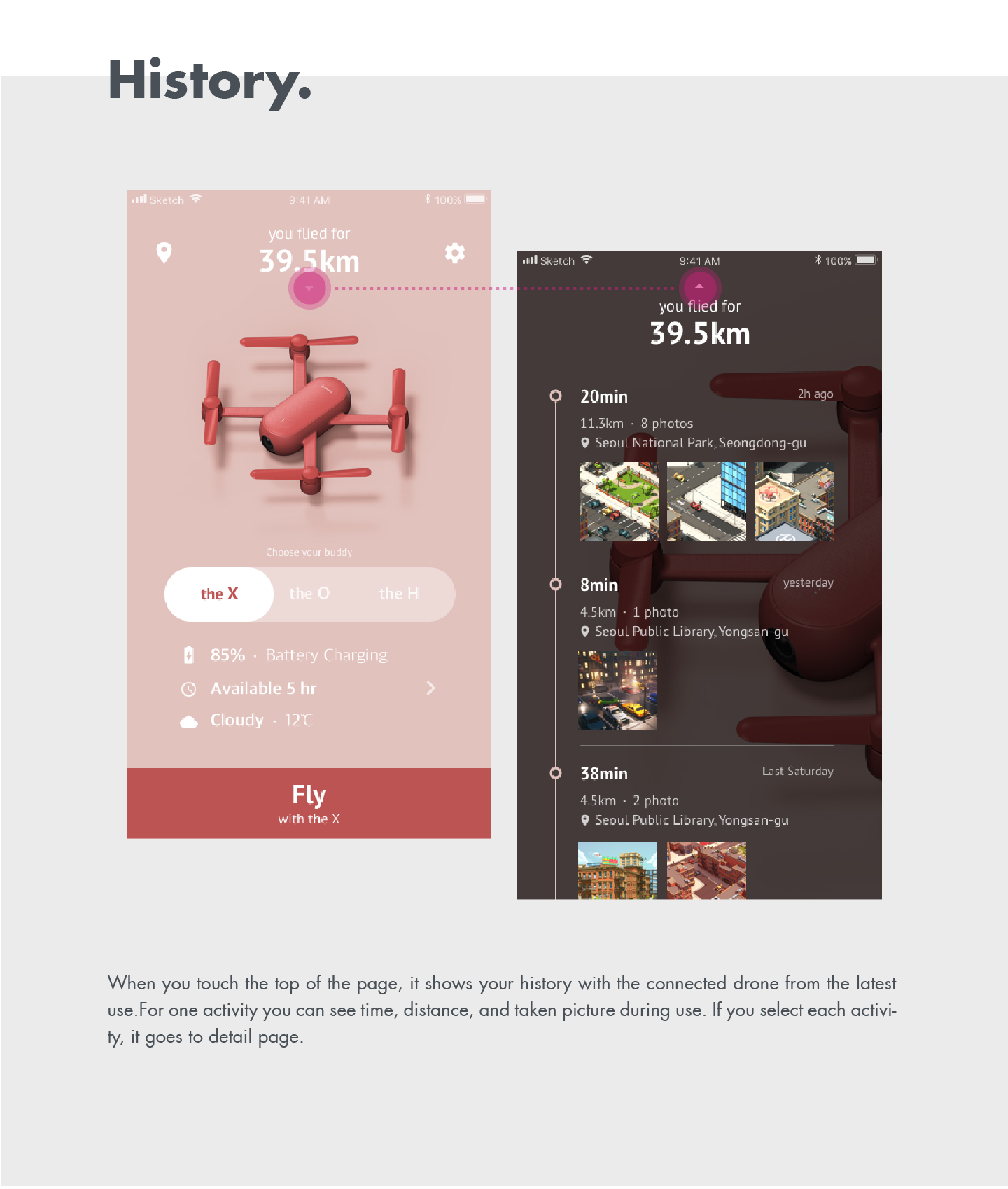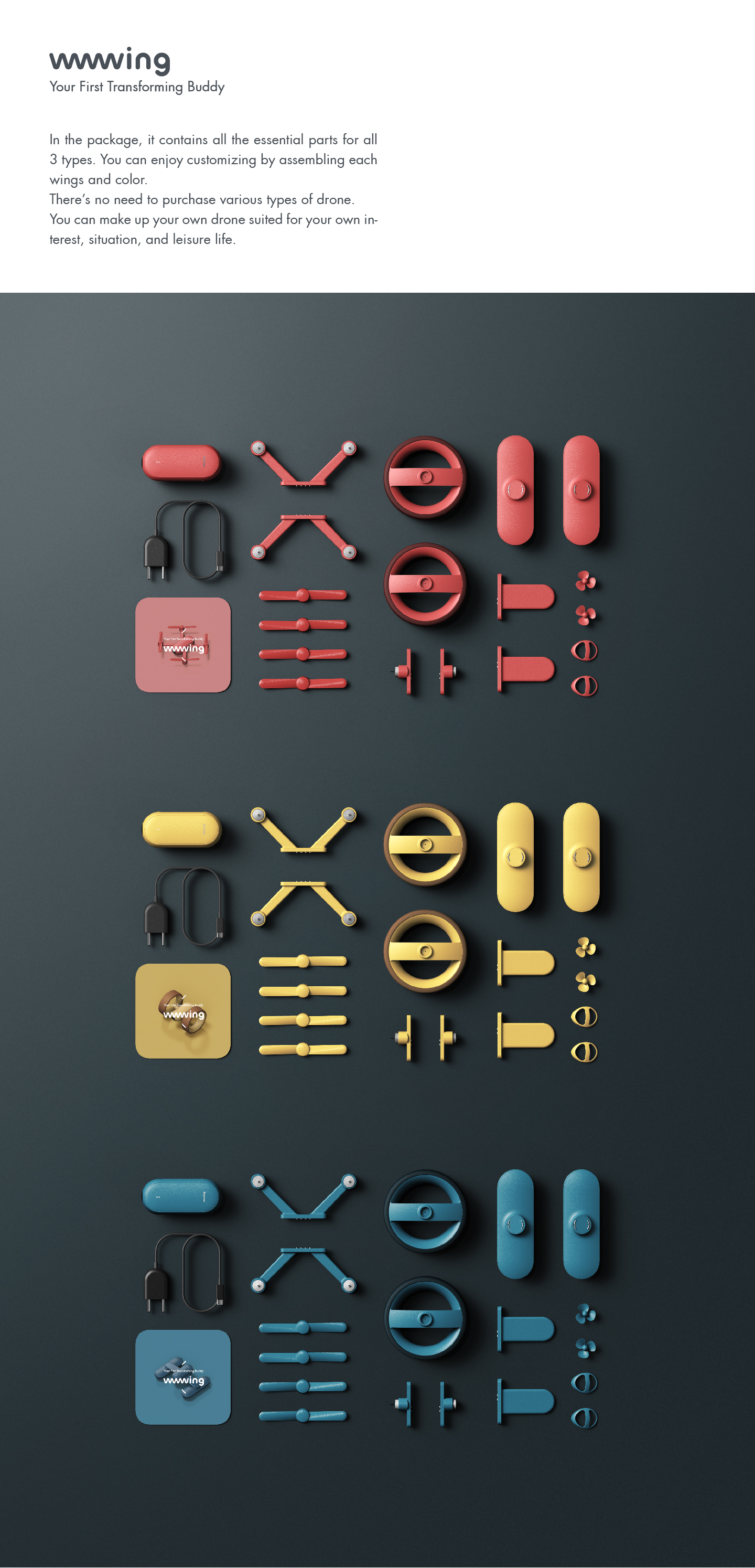 Product
Minjoon Jung
j2mn.design@gmail.com
http://j2mn.com
UX/UI
Seyon Kim
seyonoff@gmail.com
https://www.behance.net/gallery/61378793/WWWING