AVcenter design | New Concept Controller
The project of Avcenterdesign is intensifying in the integration and complication of DTV, Home theater, IPTV, and etc.
Also, the watching tendency of users has changed into the form of enjoying as a more active method, and away from passive watching, and such general trend became the background of developing remote input device for next generation AV center.
In using integrated controller for various AV devices, the design enables more intuitive control of functions with high frequency of use, while taking the role of integrated controller of various devices.
| Korea univ. Creative design lab Project with LG electronics
| Team work with Hyojin Kim
| 2008.02 – 2008.05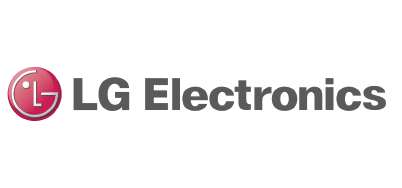 | Korea univ. Creative design lab Project with LG electronics